280 Wholesalers
Free parking
Free wifi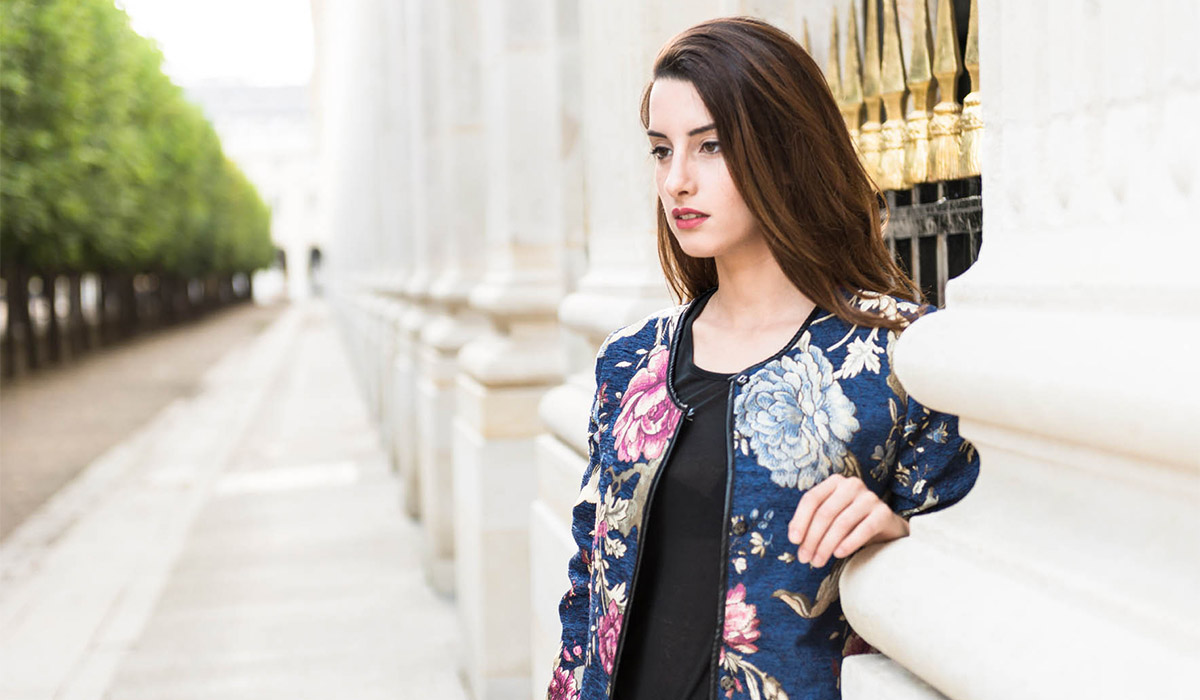 jaune-rouge

---
---
---
---
Acheter en ligne sur la marketplace
---
Présentation du grossiste Jaune Rouge
A specialist in women's ready to wear clothing, Jaune Rouge is a ready-to-wear wholesaler that offers trendy, unique and original models. Take advantage of a very varied catalogue with continuously updated clothing collections.
Located in the CIFA Centre, Europe's biggest ready-to-wear wholesale business centre, the ready-to-wear wholesaler Jaune Rouge welcomes you in their showroom from Monday to Saturday, where you can discover their selection of clothing.
Whether you are a distributor, retailer, independent shop owner or buyer, at ready-to-wear wholesaler Jaune Rouge you will find everything from the most trendy to the most classic products.
Enjoy of a major advantage: a customised supply system on the "cash and carry" model, to save you time and simplify logistics: park on the spot, make your purchases, load your vehicle and drive away!
---
La vitrine du magasin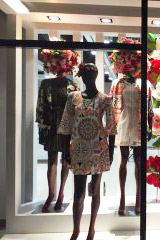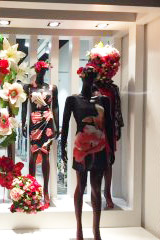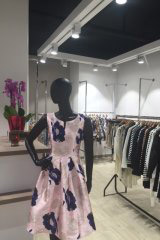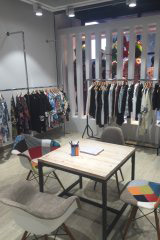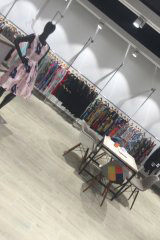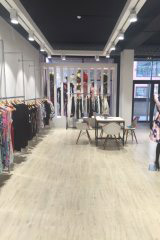 Jaune Rouge
Donnez votre avis
---
CIFA Center
Magasin 3138
5B rue de Saint Gobain
93300 Aubervilliers
France
---
+33 1 48 39 36 57
---
https://jaunerouge-paris.com
---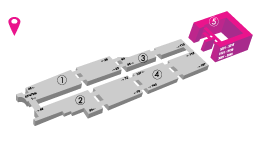 ---
Contact Jaune Rouge