280 Wholesalers
Free parking
Free wifi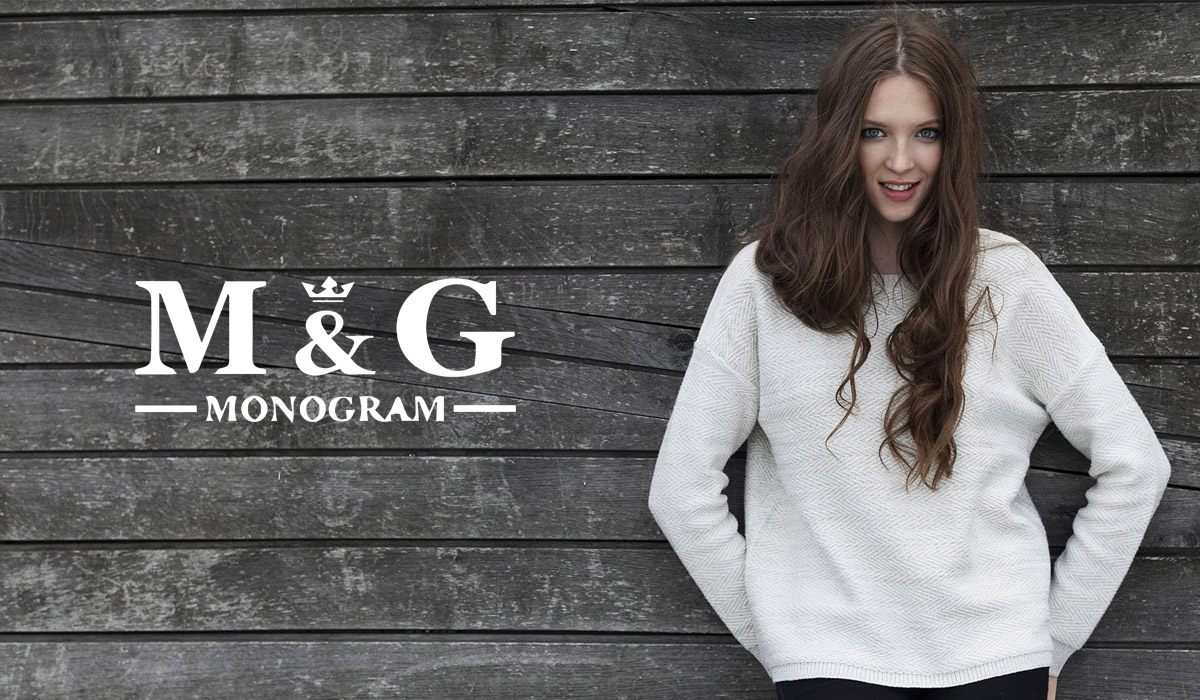 mg-monogram

---
---
---
---
Acheter en ligne sur la marketplace
---
Présentation du grossiste M&G Monogram
Are you a in ready-to-wear professional looking for a wholesaler specialised in ready-to-wear to help you restock daily, weekly or monthly? Are you looking for trendy products, with a range of choices and at better prices?
From Monday to Saturday, visit M&G Monogram, a ready-to-wear wholesaler and a specialist in clothing. They will present collections of original clothing, continuously updated with changing fashions!
Come out soon to visit the ready-to-wear wholesaler M&G Monogram, located on Avenue de New York at the CIFA Aubervilliers Fashion Business Centre, Europe's biggest ready-to-wear wholesale business centre!
M&G Monogram
Donnez votre avis
---
CIFA Center
Magasin 143B
8 rue de la Haie Coq
93300 Aubervilliers
France
---
+33 1 43 52 36 35
---
Facebook
---
Instagram
---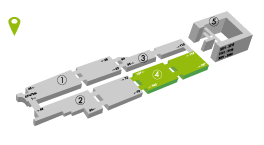 ---
Contact M&G Monogram
LOOKBOOK M&G MONOGRAM M&G MONOGRAM© est une marque française de prêt-à-porter féminin, aux designs intemporels et...

Posted by CIFA on Thursday, April 6, 2017